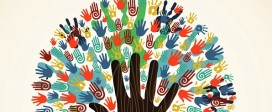 March 11, 2015
Dearest listeners, Motion FM needs your help in order to cover its' annual operational obligations (licensing fees, server bandwidth, site hosting, …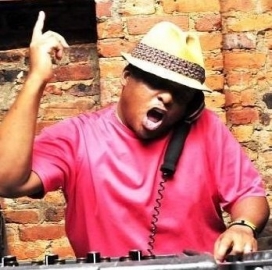 Born in Kingston, Jamaica, liL Ray has been around music his entire life. In the mid 70s, he began forming his musical palate by ...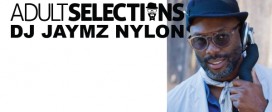 DJ Jaymz Nylon – Adult Selections #114 by Jaymz Nylon on Mixcloud 1.Golden Age (J Dovy's View to a Future Mix)byKoshi …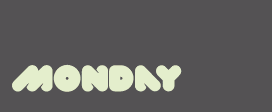 No schedule on Mondays. Streaming non stop a selection of the best deep house tracks.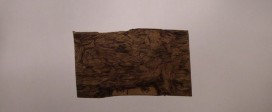 Red Motorbike has been a handsome vehicle for Eddie's own, ever-essential output, alongside some specially selected collaborators across nine glorious releases. …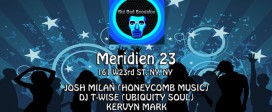 BIG BAD BOOGALOO music by resident djs: Kervyn Mark & David Shaw with very special Guests Josh Milan (Honeycomb Music) DJ …