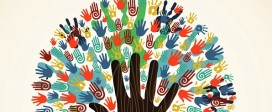 March 11, 2015
Dearest listeners, Motion FM needs your help in order to cover its' annual operational obligations (licensing fees, server bandwidth, site hosting, …

TOSHI MAEDA Born in 1967 in Adachi, one of the oldest districts of Tokyo, Toshi Maeda always loved Music, from an early age. ...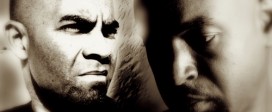 EXPLORATORY FILES No.35 FEATURING GUEST DJ: LOLA REPHANN / DAKINI9 (+ Play List included ) ( www.motionfm.com/author/slam-mode/ ) This week on …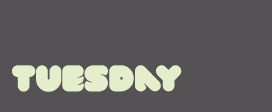 No schedule on Tuesdays. Streaming non stop a selection of the best deep house tracks.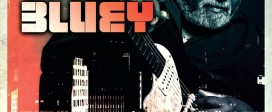 Having waited more than 30 years to record his debut solo album – 2013's "Leap of Faith" – Incognito's driving force …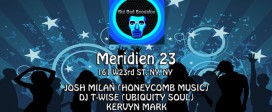 BIG BAD BOOGALOO music by resident djs: Kervyn Mark & David Shaw with very special Guests Josh Milan (Honeycomb Music) DJ …