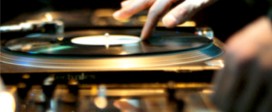 January 1, 2016
Dearest MotionFM listeners, As the new year kicks in, we are extremely saddened and frustrated to announce that as of today …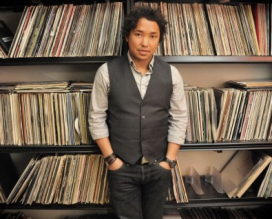 DJ ZO (http://www.djzo.com/), holds down 4 nights/week residency at prestigious establishments in his hometown, Montreal, Canada in ...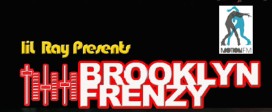 liL Ray Brings you the latest in today's freshest House Music beats from today's artist….Not your grandpa House Music. To Book …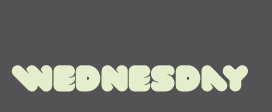 No schedule on Wednesdays. Streaming non stop a selection of the best deep house tracks.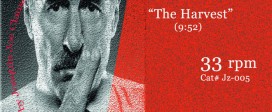 First exposed during Joaquin Joe Claussell's Infamous Boiler Room Set organized by Concrete Events situated in Paris France. Joaquin's remix of …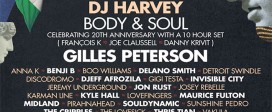 Lineup / Programme DJ HARVEY BODY & SOUL CELEBRATING 20TH ANNIVERSARY WITH A 10 HOUR SET ( FRANÇOIS K ≈ JOE …