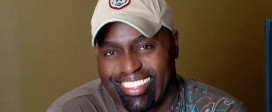 March 31, 2014
Frankie Knuckles (January 18, 1955 – March 31, 2014) He was born Francis Nicholls in The Bronx, New York; he …

José Manuel Alvarez, also known as Dubbyman, made his debut as a DJ in 1992, hidden under the name of José Vertice. Acid house, ...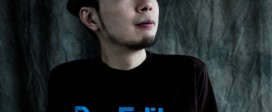 Mr sit – the chef selection 41 by Ivansit on Mixcloud tracklisting, 1) Zara McFarlane feat. Leron thomas – angie la …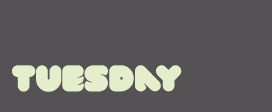 No schedule on Tuesdays. Streaming non stop a selection of the best deep house tracks.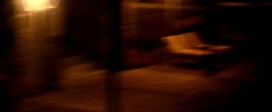 Holm records present a new double A-side from Dee C'rell entitled, Chromatisch. A kaleidoscope of sound manipulation and vocals entwined with …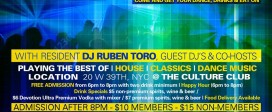 motionFM LIVE AFTER WORK till LATE NIGHT FREE before 8pm w/2 Drink minimum. Come and get your Dance, Drinks & Eat …