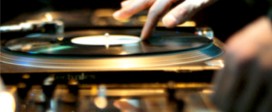 January 1, 2016
Dearest MotionFM listeners, As the new year kicks in, we are extremely saddened and frustrated to announce that as of today …

Born and raised in Hong Kong Ivan Sit a.k.a. Mr. Sit has been a DJ since 1996 in his hometown, holding residencies in the clubs ...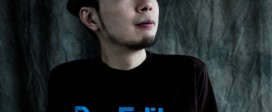 Mr sit – the chef selection 84 by Ivansit on Mixcloud tracklisting, 1) sean dimitrie, tonye aganaba, asadinho – it ain't …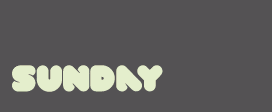 No schedule on Sundays. Streaming non stop a selection of the best deep house tracks.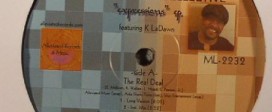 Alleviated Records is proud to present the "Expressions" EP by LeePearsonJr. Collective. Chicago native Lee Pearson Jr. has participated in musical …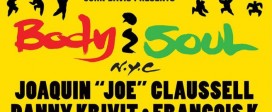 Francois K, Joe Claussell, Danny Krivit After more than 18 months of hiatus in NYC, Body & SOUL is back to …