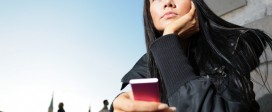 August 5, 2014
We have some great news for our listeners! Motion FM radios Apps are now available for iOs and Android devices. Please …

Fermix is a legendary DJ from Mexico, raised and born in Atlixco, Puebla, Mexico. His musical awakenings starts at the age of 7 ...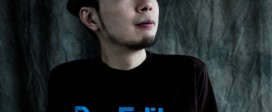 Mr sit – the chef selection 46 by Ivansit on Mixcloud tracklisting, 1) ali love feat. Deep condition – dirty stories …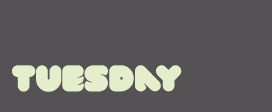 No schedule on Tuesdays. Streaming non stop a selection of the best deep house tracks.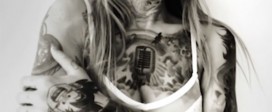 Kurt Maloo (ex Double) surprises with a refreshingly straight new album. His voice obviously feels comfortable in the slender arrangements, that …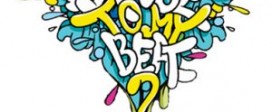 Louie Vega, Anane Vega, Joe Claussell, Timmy Regisford, Zepherin Saint, Boddhi Satva, DJ Angelo, Antoni B, Pablo Martinez, Dim Pap, Afshin …