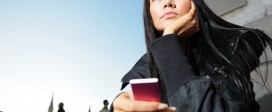 June 1, 2016
As of June 1st 2016, we are offering limited access to our streams to the US audience. The increased license rates …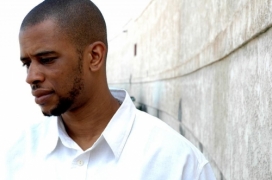 DJ Jihad Muhammad began exploring his love for music and DJing at the young age of 12. A native of Newark, New Jersey, his love and ...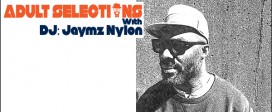 Luka, RubyGold – Love Is Freedom (Original Mix) ZE – I Feel So Good – Jaymz Nylon's Remix feat. Jay Rodriguez …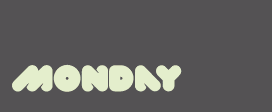 No schedule on Mondays. Streaming non stop a selection of the best deep house tracks.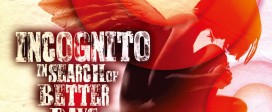 Their 17th studio album, "In Search of Better Days", will have Incognito fans grinning ear to ear. The fresh, uncompromising, soulful, …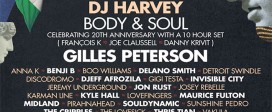 Lineup / Programme DJ HARVEY BODY & SOUL CELEBRATING 20TH ANNIVERSARY WITH A 10 HOUR SET ( FRANÇOIS K ≈ JOE …