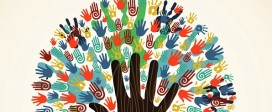 March 11, 2015
Dearest listeners, Motion FM needs your help in order to cover its' annual operational obligations (licensing fees, server bandwidth, site hosting, …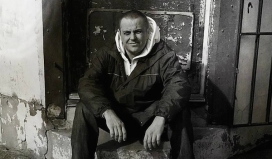 Thomas Gregorski aka iDP emigrated to Canada from Poland in 1985. It was in Montreal where he immersed himself in music and developed ...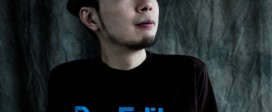 Mr sit – the chef selection 79 by Ivansit on Mixcloud tracklisting, 1) voodoo whiskey – singapore sling 2) fabulous barker …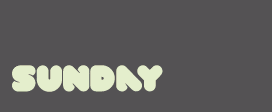 No schedule on Sundays. Streaming non stop a selection of the best deep house tracks.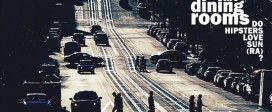 Do Hipsters Love Sun (Ra) ? by The Dining Rooms After a four years hiatus since the previous album Lonesome Traveller, …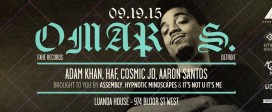 It can be done, but only he can do it. A Detroit original, Omar S is the owner of FXHE records …